The last couple of weeks have been filled with top secret planning in order to surprise agencies with a special Valentine's gift!
So, what have we done?
Well after discussing about cake – a conversation that always comes up, the new giant cupcake tray that Davina just ordered online, and how much we both wanted to approach agencies with gifts on Valentine's day, it clicked. We managed to come up with an amazing idea to capture the attention of Advertising agencies!
It's called #hireuscupcakes. What does it involve? Well, it's simple. Giant cupcakes are baked in two parts – the base and the top. The base layer, the "support" was sent to the Managing Directors whilst the top layer, the "creative execution" was sent to the Creative Directors of different agencies around Melbourne. As all successful campaigns are created from different agency departments working together, we invited the MD and CD to find their valentine within the agency, join forces (their cupcake halves) and post their results on social media using the hashtag #hireuscupcakes.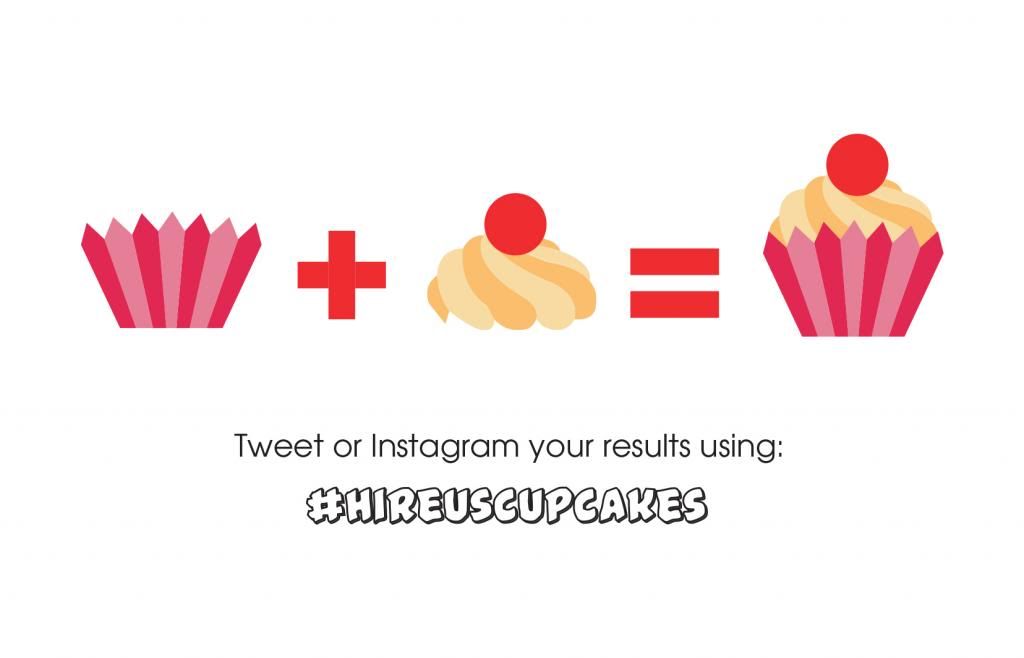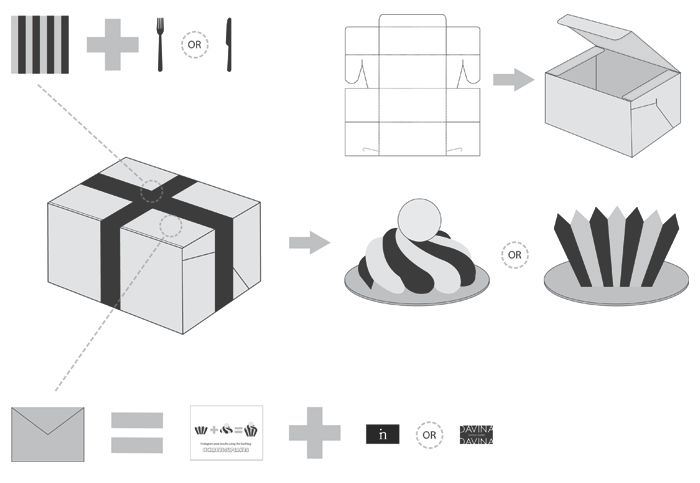 A big thanks to Rohan for tweeting me this image below – it's the Giant Cupcake at Grey that Michael Knox and Randal Glennon put together!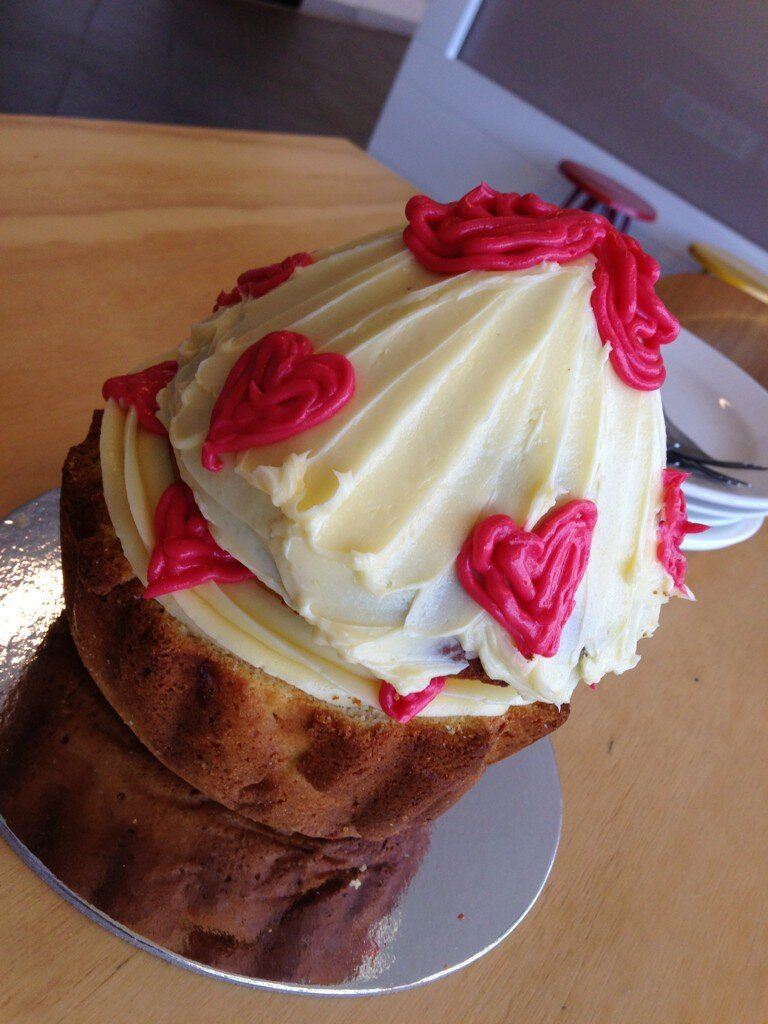 Lots of Love,